Helpful Articles from Our Blog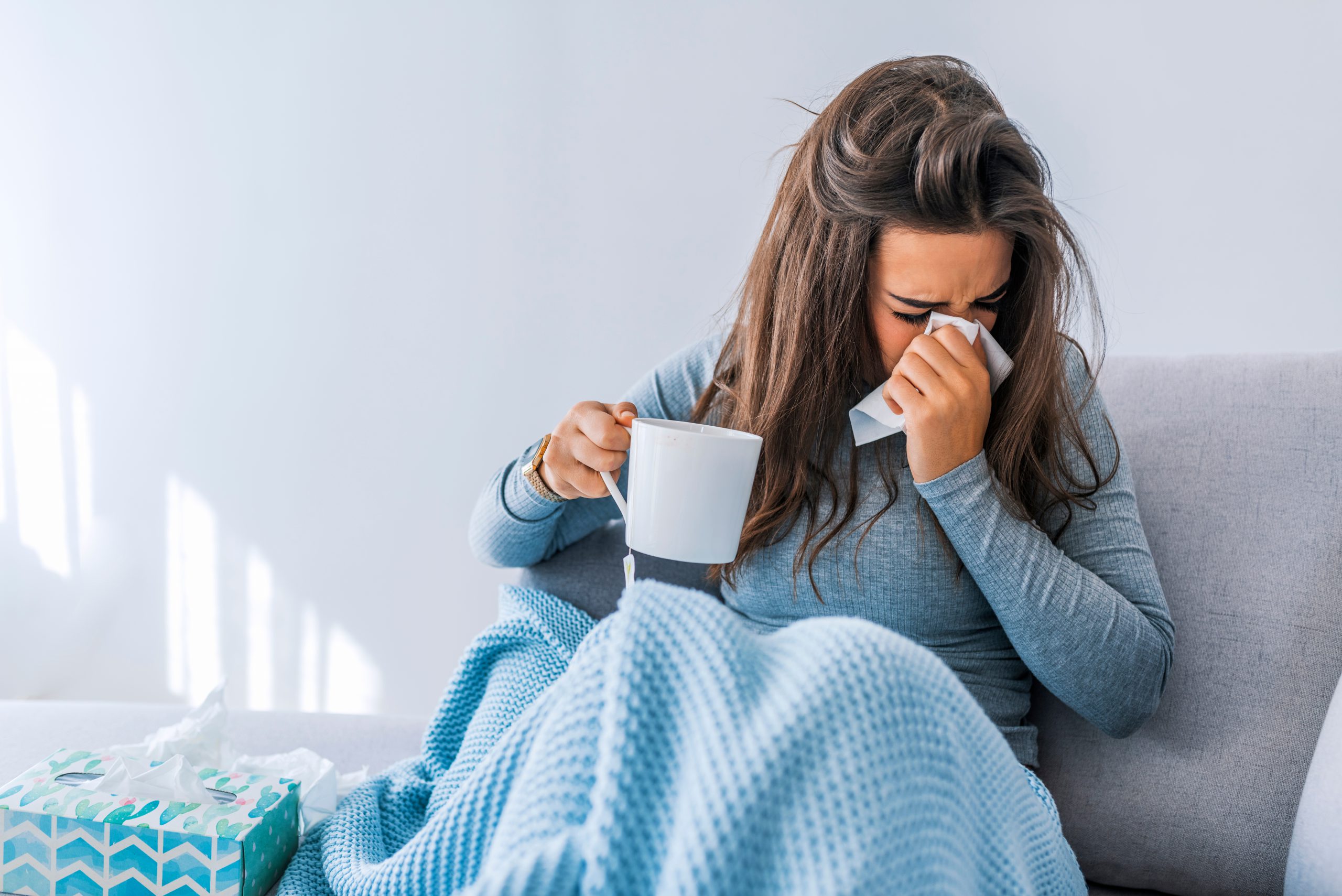 Health and Fitness
The flu is a respiratory infection caused by influenza viruses that can infect the lungs, nose, and throat. It can cause symptoms such as fever,
Read More >
Stay up to date on all things Boom
Information to assist delivered straight to your inbox once a month.
By submitting your details you hereby agree to our Terms & Conditions and Privacy Policy. You may always opt-out from our mailing lists in accordance with the Privacy Policy.
Organizing Care for your Loved One
Our 5 part blog series helps you navigate the first weeks of care.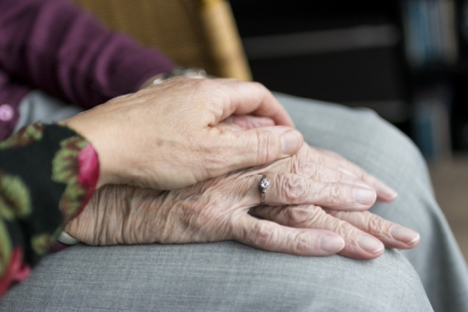 Aging
As people age, many seniors will require some level of care and assistance. Admitting the
Read More >