For most of us, using a smartphone is second nature. Over 87% of Canadians currently own a smartphone and a recent poll found that nearly two-thirds of seniors in Canada now own one, up 7% from last year. This is in large part due to the COVID-19 pandemic, where seniors have increased their use of video calls and chats as a way of staying connected and communicating with family and friends. Just under a quarter of seniors use video calling on their smartphones, which is twice as many as before the pandemic hit.
The use of online shopping for items like groceries by seniors has increased significantly since many are staying at home more because of the pandemic. The results of a survey conducted by Canada's Technology and Aging Network found that almost three-quarters of Canadians aged 65 and older feel confident using today's technology. One respondent said, "It has kept me sane, especially in the early part when we couldn't go out and family couldn't come to visit."

For those who don't feel as confident in technology or who want to learn about other features on their smartphone, Boom Health has put together a list of smartphone tips for seniors.

1. You can increase the contrast in the settings, which improves readability with colour contrast and text styling adjustments.
2. Creating contacts for family members and friends allows you to be able to communicate with them in just a few taps.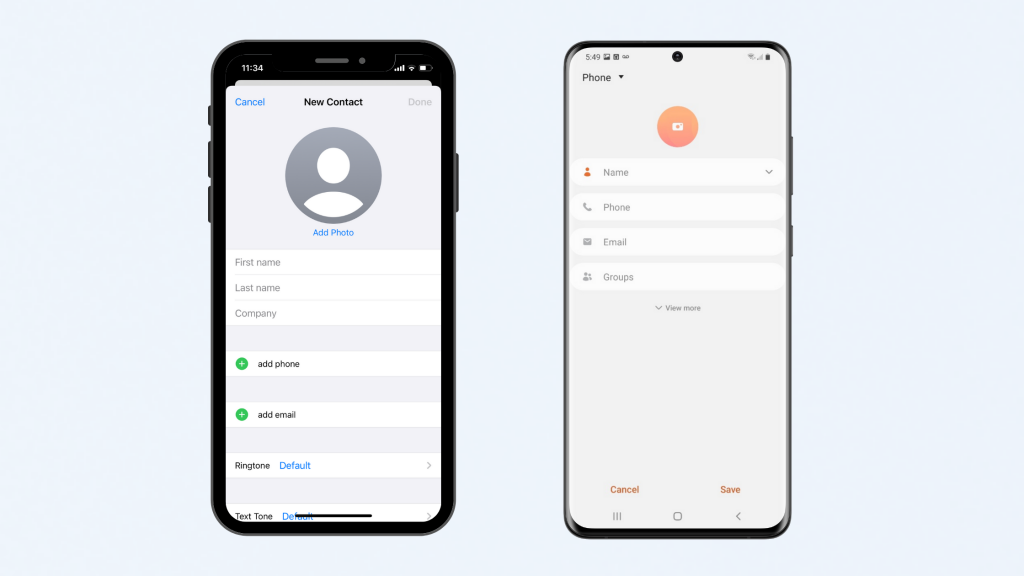 3. You can also enable voice control, which will give you hands-free control over your smartphone.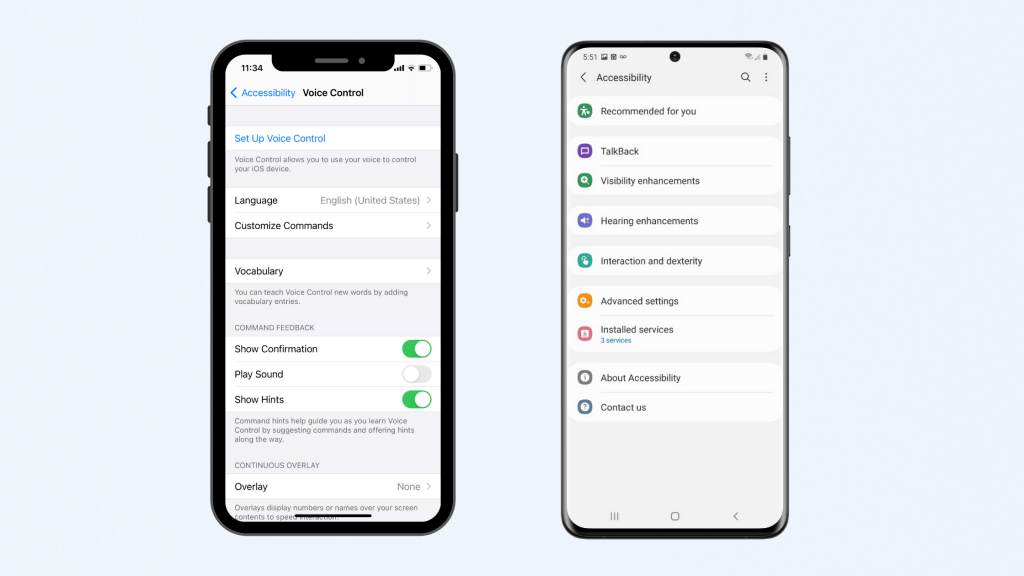 4. It is important to be aware of phishing scams which may include suspicious phone calls, links, or text messages from people you don't know. To help prevent this from happening, you should update your smartphone whenever a new version is released so you will always have the latest security software installed.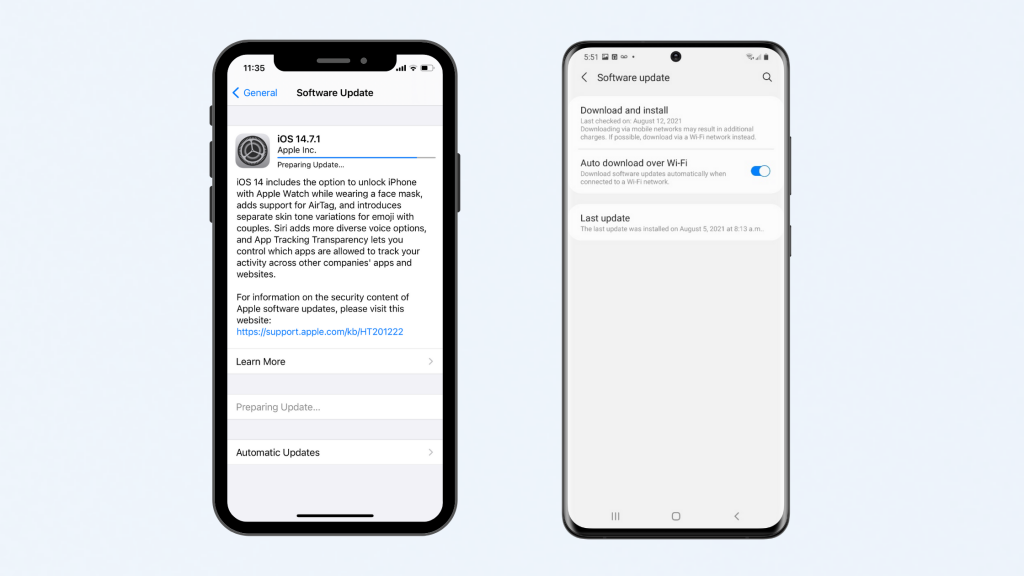 5. Set up a password in case you lose your smartphone. Approximately 40% of smartphones are not password protected. Make sure to keep your password information securely stored if you forget it.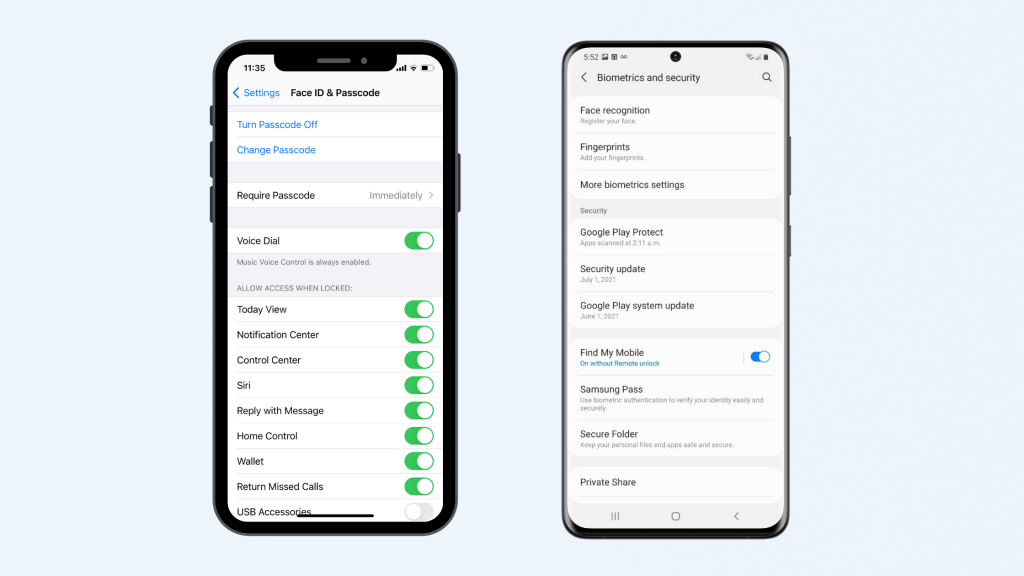 6. You can turn up the ringer volume and enable LED alert flashes, so you don't miss calls or other alerts.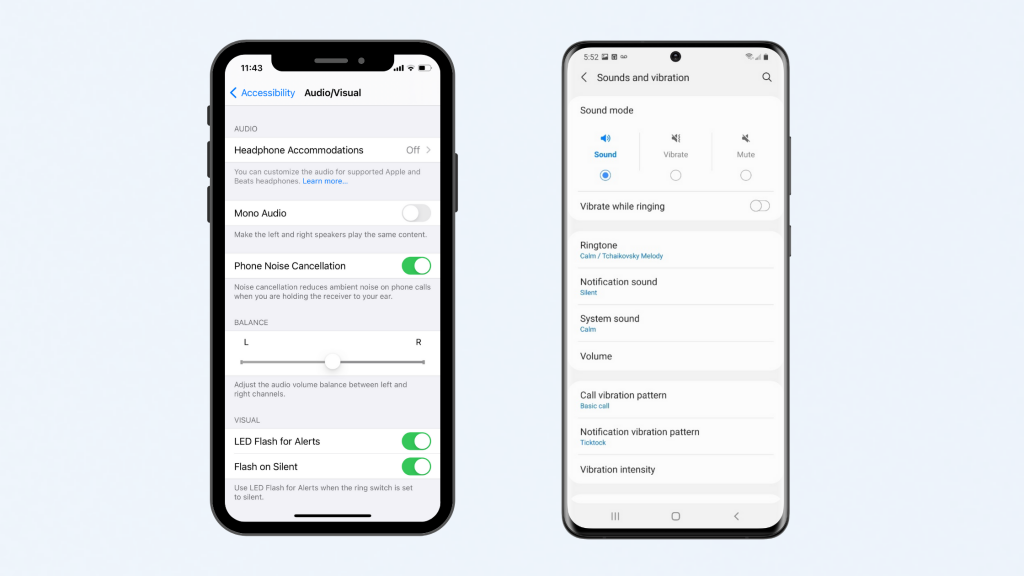 7. Lastly, it is recommended for users with an iOS device to enable Find My. It can be used to help find your smartphone if you misplace or lose it.

The Boom Health app was also designed with senior users in mind. The app is simple to navigate and allows you to easily book your home care needs. Check it out on the App Store or Google Play Store today!

Reference: Statista
This article is not intended to be a substitute for professional medical advice or diagnosis. Always seek the advice of your physician or other qualified health provider with any questions you may have regarding a medical condition.